Does Firebrand Publishing Have A Book Publishing Package
Does Firebrand Publishing Have A Book Publishing Package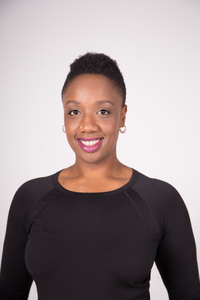 By Amy Cancryn
updated over 2 years ago
Firebrand Publishing's primary publishing service is the Essentials Publishing Package. It is an all inclusive package . The Essential Publishing Package includes:
Custom interior design for up to 70,000 words
Attractive, professional, genre specific custom cover design
e-book file conversion and upload

to e-retailers, including Kindle, Nook, iTunes, Google Play Books and Kobo.
Global print book distribution, through our distribution partner, Ingram Publisher Services
Editing of your manuscript - Developmental, Copy writing and Proofreading
Copyright filing and obtaining your Library of Congress control number
Warehousing of short-run printed books (included for free through the first year)
Fulfillment of all orders on short-run printed books (author or customer pays shipping)
Support and management of title metadata
Ongoing project management of your title for the lifespan of your book
High-level support for getting your books into bookstores, libraries, and other trade outlets
On going support for our Authors.
Did this answer your question?