Who is Firebrand Publishing
Who is Firebrand Publishing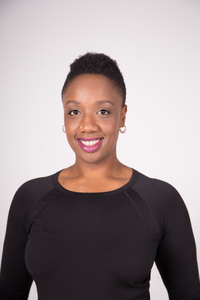 By Amy Cancryn
updated over 2 years ago
Firebrand Publishing is a book publishing services company. We handle as much or as little as you'd like in the book publishing and marketing process. Independent Authors hire us for:

Editing Services
Book Cover Design Services
Graphic Design of Marketing and Promotional Material
Interior formatting and typesetting for print and ebook
Distribution Services for eBook & Print Retailers
Book Marketing Strategy, promotion and advertising
ISBN Numbers
Author Platform Building and outreach
or an all inclusive book publishing package.
We make it easy for Authors to publish professional books without the hassle of learning each and every step in the publishing process because we want to support you to tell your story AND have it available to your readers.
Authors can purchase single book publishing services or purchase a book publishing package. For all services, Authors receive all original files for their records.

Firebrand Publishing does not own the copyright or any rights to your book. You, the author retain all rights to your work. The Author is free to distribute their books where ever they deem fit, and put their books up for sale to their readers independent of Firebrand Publishing. However, we can also distribute your book to readers around the world on your behalf.

Royalties

When you publish with Firebrand Publishing, all sales, minus printing costs for print books, and retailer commissions, goes directly to the author.

We do not take any portion of any profits from the sales of your book. That's one of the benefits of working with Firebrand Publishing. We perform the intricacies of publishing a professional book on your behalf, and you retain all profits.

Did this answer your question?