Is Firebrand Publishing a 'vanity press'?
Is Firebrand Publishing a 'vanity press'?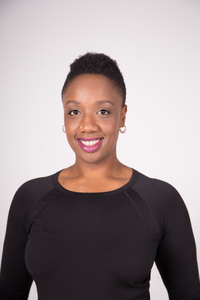 By Amy Cancryn
updated over 2 years ago
No. Firebrand Publishing is NOT a 'vanity press'.
Firebrand Publishing is a book publishing services company. We handle the book production process so you can publish a professional book without the hassle.
We do not "buy" the rights to publish your book, therefore we do not hold any rights to your book. The author keeps all rights to their work and can distribute their book in any venue they choose. You receive all production files during the publishing process for your records. These include Graphic design files, Raw book files, .epub files, etc.
---
The term "vanity press" is considered pejorative, implying that an author who uses such a service is publishing out of vanity and that his or her work would otherwise not be commercially successful. A vanity press may assert control over rights to the published work and provide limited or no editing, cover art, or marketing services in exchange for their fee.[3] Vanity presses may engage in deceptive practices or costly services with limited recourse available to the writer. In the US, these practices may be cited by the Better Business Bureau as unfavorable reports by consumers.[4]
Did this answer your question?